Main content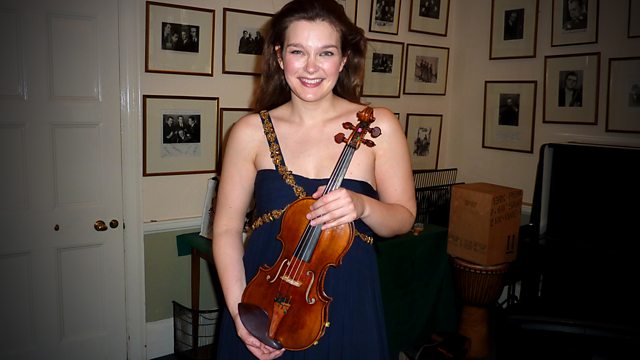 Janine Jansen, Itamar Golan
From Wigmore Hall, London. Concert featuring Janine Jansen (violin) and Itamar Golan (piano). Beethoven: Violin Sonata No 5. Bartok: Violin Sonata No 2; Rhapsody No 1.
Today's Lunchtime Concert from Wigmore Hall features violinist Janine Jansen and pianist Itamar Golan. Their programme comprises Beethoven's lyrical 'Spring' Sonata, alongside two folk inspired works by Bartok, his 2nd Violin Sonata and Rhapsody no.1.
Bartok Violin Sonata No. 2 Sz. 76
Beethoven Violin Sonata No.5 in F, Op. 24
Bartok Rhapsody No. 1.