Main content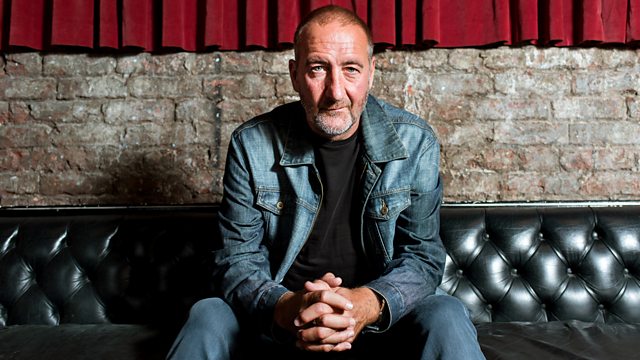 16/03/2010
Marc has a live session from Meursault, who'll be making the trip down from bonnie Scotland, plus Rob Hughes brings you the best in alternative twisted folk.
It's Tuesday it's 7pm ... and hold your horses it's Rob "Chaps" Hughes Americana spot!!
Music Journalist and all round darn good egg Rob Hughes brings Marc and you the best of the alternative twisted folk that's available this week.
Plus we've got a live session from Meursault who'll be making a trip from bonnie Scotland.
Meursault formed a few years ago when Neil Pennycook started to add musicians to his solo act the other band members are Fraser Calder, Chris Bryant and Callum McLeod.
Earlier this year Phil Quirie and Pete Harvey joined, on guitars and cello respectively. This more layered, complex sound is evident on the pair of 7″ singles released in December (William Henry Miller Parts One and Two on double a-sides with A Few Kind Words and The Dirt & the Roots respectively).
Their new Album 'All Creatures Will Make Merry' is released on the 24th May. Plus later in the year they've collaborative albums with King Creosote and Animal Magic Tricks also due out.