Main content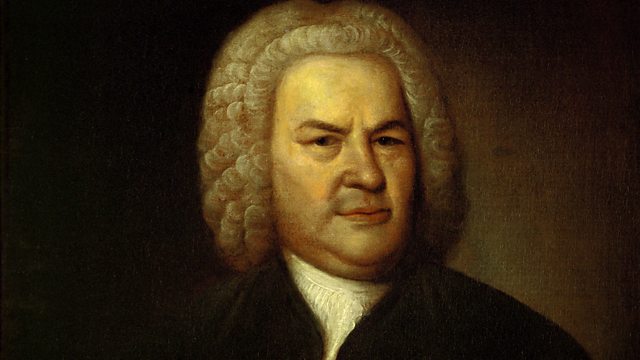 Bach's Goldberg Variations
An exploration of what Goldberg Variations, Bach's harpsichord piece from the 1740s, means to different people now. From March 2010.
Series exploring famous pieces of music and their emotional appeal.
Bach wrote his Goldberg Variations for harpsichord in the 1740s, but today it's performed by pianists all over the world. People describe the place these pieces have in their lives, including a neuroscientist from New York, pianist Angela Hewitt, a father driving his family through the night in the Australian Outback, and a woman from Oregon whose life was transformed, perhaps even saved, by this music.
Credits
| Role | Contributor |
| --- | --- |
| Producer | Rosie Boulton |
| Producer | Lucy Lunt |
| Producer | Sara Conkey |
| Composer | Johann Sebastian Bach |
Why Sam Cooke's 'A Change Is Gonna Come' became a Civil Rights anthem