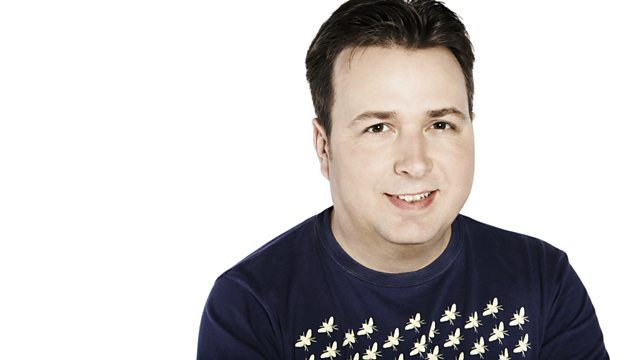 13/03/2010
Gideon Coe sits in for Bob with Musée Mécanique in session.
First conceived in a museum of antique arcade machines and later actualized in a small Victorian home on the banks of the Willamette River, Musée Mécanique's new album 'Hold This Ghost' began its journey in a high school literature class.
Sean Ogilvie and Micah Rabwin met, started their first band together, played their first shows, and wrote their first jointly-penned songs before either of them could legally drive a car.
Their early friendship fostered a creative partnership that has endured distance, estrangement and more than a decade of their lives.
While living in the Bay Area of California, the two songwriters developed an affinity for the collection of
vintage coin-operated games, player pianos and novelties housed at the Musée Mécanique (Mechanical Museum) located on San Francisco's Fisherman's Wharf.
Their Portland, Oregon home studio, itself a collection of interesting instruments and antiques,
is peppered in every corner with second-hand flotsam. Tack pianos, trumpets, musical saws and garage sale Casio keyboards mingle among forgotten amateur landscape paintings, broken 1930s-era radios and hand-cranked ice cream makers.
Last on