Main content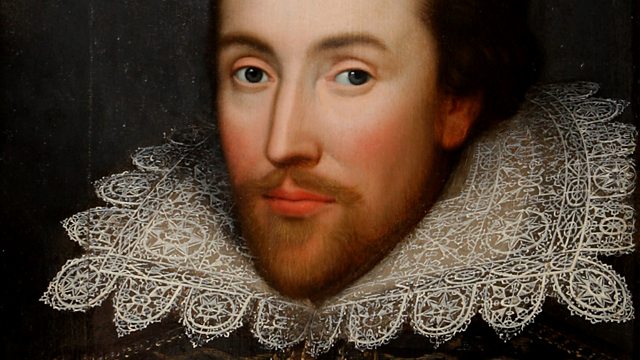 26/03/2010
James Shapiro investigates who the real Shakespeare was; a report on how music is used to help adults with physical and mental disabilities.
In his new book Contested Will: Who Wrote Shakespeare? James Shapiro looks at the various conspiracy theories surrounding the identity of the playwright, from Francis Bacon to the Earl of Oxford to Christopher Marlow.
Increasingly, music is being used as an integral part of helping people with physical and mental challenges, from visual impairment to learning difficulties. Mark Lawson visits the Royal Hospital for Neuro-disability in London to see how adults with profound and complex disabilities caused by disease or damage to the brain are encouraged to engage with music as part of the recuperative process.
Earlier today ITV announced that they were axing long-running police drama The Bill. Peter Fincham, director of television for ITV, explains the reasons for this and what plans he has for ITV's creative future.
Chapters
CONTESTED WILL: WHO WROTE SHAKESPEARE?

James Shapiro looks at the various conspiracy theories surrounding the identity of Shakespeare

Duration: 13:23

MUSIC THERAPY FOR THE BRAIN

Mark Lawson visits the Royal Hospital for Neuro-disability in London to see how adults with brain damage are encouraged to engage with music as part of the recuperative process.

Duration: 09:41

END OF THE BILL

ITV have announced that they will be axing the long-running police drama The Bill. Peter Fincham, director of television for ITV, explains why.

Duration: 05:28