Main content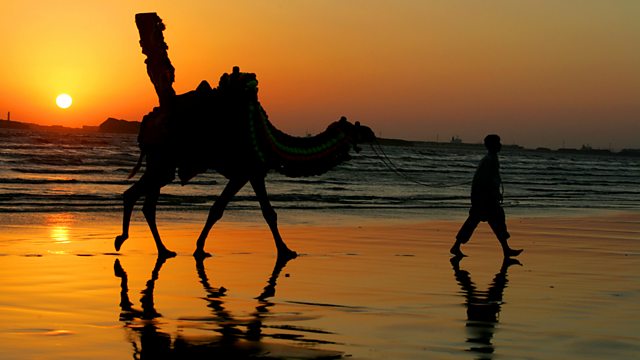 What Women Do in the City!
London-based writer Kamila Shamsie explores her city of birth, and investigates the varied and often paradoxical lives that women lead in modern Karachi.
The London based novelist Kamila Shamsie
returns to her city of birth every winter,
and this time decides to explore it properly:
3. What women do in the city!
Producer Duncan Minshull
"Each time I visit Karachi there is a particular strangeness that accompanies me... invisible to x-ray machines... undetected by sniffer dogs. It is the strangeness of returning."
London based novelist Kamila Shamsie returns to Karachi every January to see her family and old friends. But it's not where she lives anymore, so it has a fresh and often surprising quality to it. Over five 'postcards' for The Essay, she explores the city of her birth in this uncertain and often intriguing light
Now she meets the women of the city. How do they live their daily lives? How do men see them? And what is the difference between what one women in a queue calls 'rights and priviledges' ?