Main content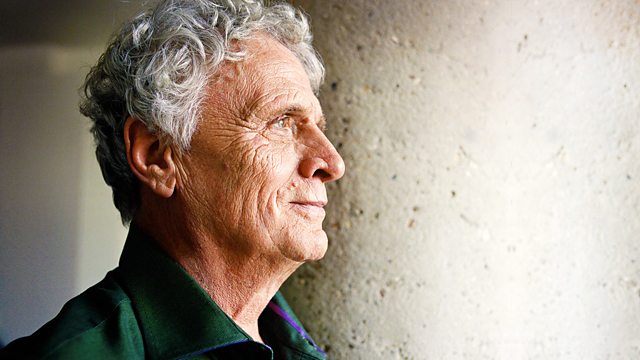 17/03/2010
Why have incidents of house burglary dropped by over half in ten years? Laurie Taylor explores changing fashions in crime. Also, the place of milk in modern society.
The latest British Crime Survey statistics show 744,000 domestic burglaries in England and Wales. This may seem a lot, and though it is no consolation to anyone who had their house ransacked last year, it actually represents a drop of more than a million since 1995. So why is burglary less appealing to criminals? Are they turning to a life without crime or are they simply taking up something else? Laurie Taylor hears from James Treadwell, whose ongoing research seems to present the answer, and it is part of a story involving the plummeting cost of a DVD player and the rising popularity of the iPod.
Also on the programme: milk and modernity. What part has the wonderful white nectar had in the development of cities, the separation of urban and rural and our notions of what is pure and natural? It is a surprising story in which ideas of what is natural are constantly being inverted. Laurie speaks to Peter Atkins and Harry West.