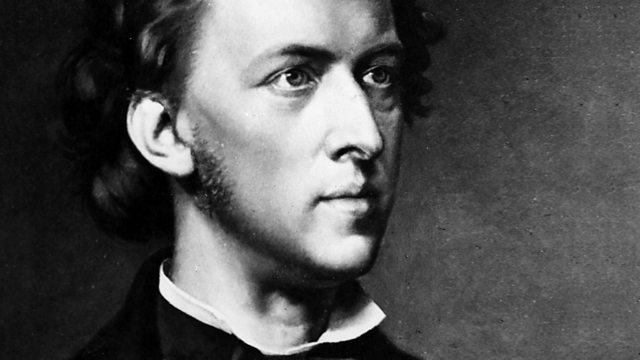 Adam Zamoyski's biography of the brief but eventful life of the great Romantic composer Frederic Chopin, from Polish child prodigy to Paris dandy, his turbulent relationship with George Sand and his early death, penniless in Paris.
Though Chopin is at the height of his musical powers, he is constantly plagued by ill health. And when his relationship with the notorious George Sand breaks down, he begins to lose his inspiration.
Abridged by Doreen Estall.
Last on