Main content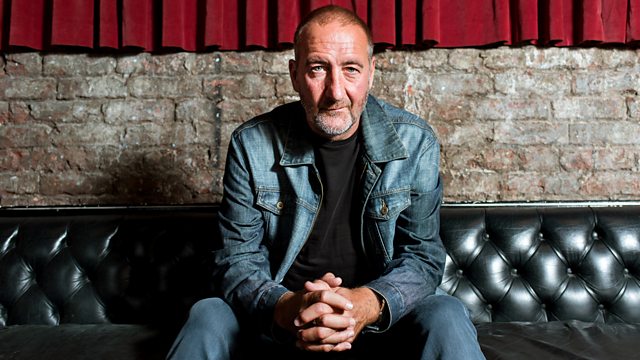 01/03/2010
Marc has a session from ex-Delgados member and now solo artist Emma Pollock. Tune in hear the cogs turning and Marc's brain exploding!
Tonight we've Emma Pollock in session, previously in The Delgados now flying solo. She's back with her second solo album The Law Of Large Numbers and Marc can't get enough of it.
It's released on Chemikal Underground the label Emma helped form when she was in the Delgados and recorded throughout 2009 in Chem19 with husband and ex-Delgado Paul Savage producing.
The Law of Large Numbers is a theorem concerned with the outcome of a repeated simple experiment with equal probability outcomes, such as rolling a dice, and its comparison with the theoretically predicted result. It's responsible for many a disillusioned gambler.
So to hear the cogs turning and Marc's brain explode tune in!!!!