Main content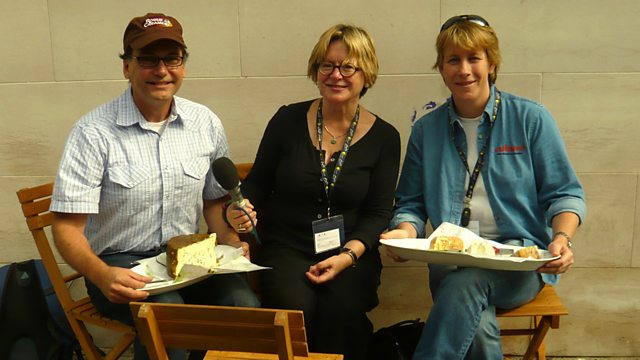 New World Cheese
Sheila Dillon hears how an Australian campaigner risked being jailed over raw milk cheese.
Sheila Dillon speaks to people around the world risking everything for the cause of good cheese. One is Australian Will Studd. He faced the prospect of jail in a protest to overturn a ban on raw milk cheese being made and imported into the country. He was among thousands of cheese enthusiasts who had gathered in northern Italy for an event set up to celebrate small-scale producers from all over the world.
As well as meeting pioneering producers from Australia and America, Sheila talks to campaigners from former communist countries in eastern Europe who have to use the black market to buy and sell artisanal cheeses. This is the only way they believe food traditions can be kept alive.
Should we care about these cheese struggles in far off places? Sheila is joined by cheese expert Juliet Harbutt who argues that we should.