Main content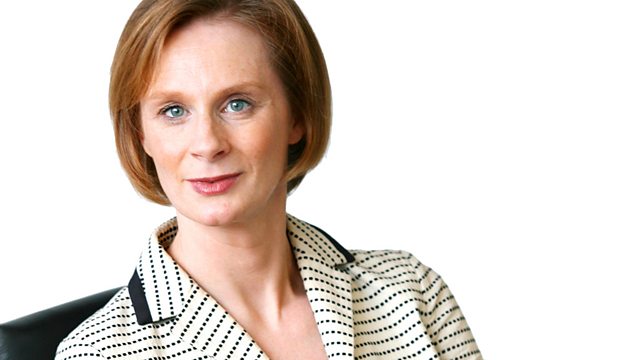 Violet Gibson/Burying Ancient Remains/Michael Foot/Nicholas Christakis
Anne McElvoy discusses Violet Gibson, who tried to kill Benito Mussolini in 1926. Plus a discussion on re-burying ancient remains, Michael Foot remembered and social networks.
On 7th April 1926 Benito Mussolini was standing on the steps of the Capitol in Rome when a young woman raised a pistol and fired it at him. The bullet missed his head and struck his nose injuring the dictator but not killing him. The would be assassin was an Anglo-Irish noblewoman called Violet Gibson and her fate was to languish in a mental asylum for the rest of her life. Anne McElvoy talks to Frances Stoner Saunders about Violet Gibson and what motivated her desperate act amidst a life of great wealth and priviledge.
English Heritage has conducted a public survey on the issue of whether or not it is right to seek reburial of excavated human remains in Britain.This was prompted by a demand submitted to the National Trust and English Heritage in 2006 by a Pagan group with reference to bones in the Avebury museum. In the week that the findings are due to be published, Anne is joined by archaeologist Mike Pitts, Piotr Bienkowski of Manchester Museum, and Pagan author and founder of Honouring the Ancient Dead, Emma Restall-Orr to discuss the differing perspectives of scientists, museums and religious groups.
Anthony Howard remembers Michael Foot, and looks at the tradition of the literary politician.
Anne speaks to Harvard social scientist Nicholas Christakis about his new co-authored book Connected: The Surprising Power of our Social Networks And How They Shape Our Lives. Can your friend's friend really make you fat?
Last on