Main content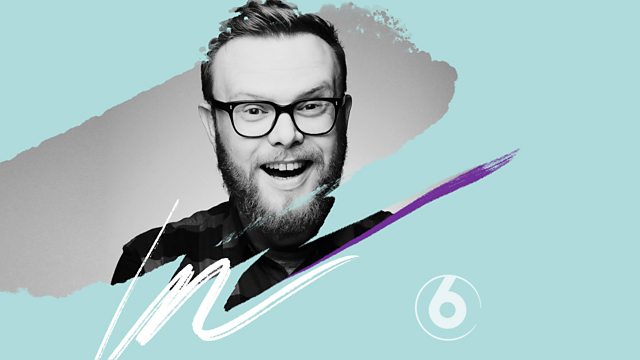 More Wetdog in Session & DIY Label of the Week
The best new unsigned, underground and under the radar music.
London based all girl punk band Wetdog were in Session. Sarah, Rivka & Billy chatted to Huw about download only singles, musical inspirations and Sarah changing her name by Deed Poll to Datblygu; the name of an experimental Welsh rock band from the 1980's!
Huw also chatted to Ellie Goulding and invited Ellie to choose any track off her debut album 'Lights' to play...
DIY Label of the week: Electronic beat misters Planet Mu.