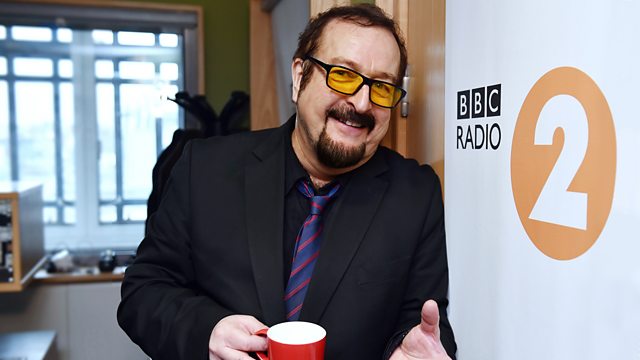 25/02/2010
Steve, Tim Smith and Janey Lee Grace chat to Brits Critics Choice Award winner Ellie Goulding, and resident eldery lifestyle guru and motivational speaker Barry from Watford is back. Plus more head-scratching Factoids, a tonne of toe-tapping tunes including thirty minutes of classic Non-Stop Oldies, the latest lifestyle and entertainment headlines and top notch Talkie bits.
Last on
Giant penguins and tiny kangaroos - the amazing stories behind Steve Wright's factoids
Pick YOUR Non-Stop Oldies!