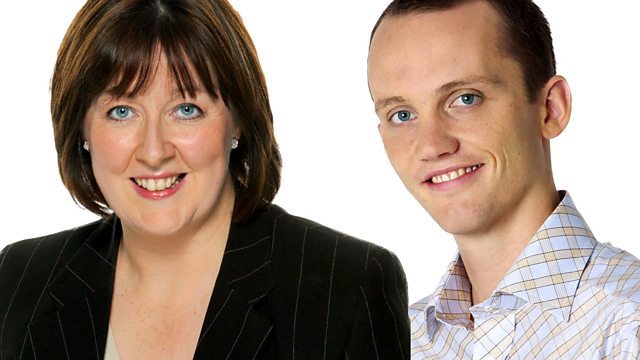 25/02/2010
Shelagh Fogarty and Russelll Fuller with news that bankers' bonuses return to the spotlight as RBS releases its annual figures.
George Osborne talks about his 'reluctant' acceptance of bonuses, why Britain's debt is a key priority, and the benefits of a Chancellor and a PM actually getting on well.
British Gas boss Phil Bentley discusses their record operating profits.
In sport, Mikael Silvestre on his charity event for Haiti, and why Arsene Wenger is right.
Last on