Main content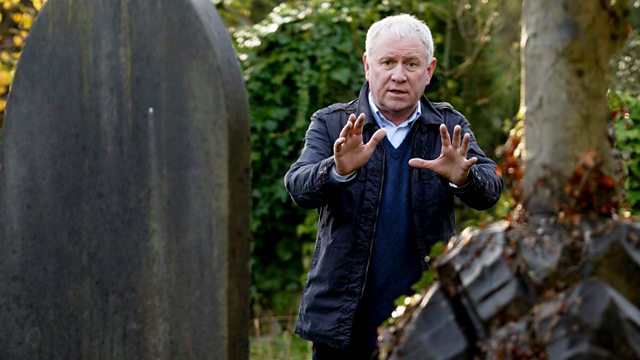 Charlie's stress levels reach a dangerous high as he tries to deal with Shona and Louis. Jordan worries when Adam returns to work, and Dixie makes a vow.
Charlie's chest pains are worsening, and his stress levels increase further when he gets a phone call from the police and Louis - Shona has broken into his house. He angers Louis by refusing to press charges against Shona, vowing to deal with her himself. Later he is forced to chase Shona around Holby and finds her drunk and high, slumped in a graveyard.
He starts to drive her home, but a combination of the day's events and worsening pains causes Charlie to cough up blood. Shona rushes for help and Charlie is whisked into the ED, where the team stabilise him. The gang rally round as Charlie is taken upstairs to Elliot and the Holby team.
Adam insists he's fine to work, but when he upsets a patient Jordan orders him to attend a counselling session before he returns. Annoyed, Adam begrudgingly agrees but, when he is later drafted in for a five-a-side football match, he takes his frustration out on a vicious player. Adam realises he may not be dealing with things as well as he had hoped.
Dixie's dad, Arthur, continues to mistake Jeff and Dixie for a couple and tells his daughter he's anxious to see her settled before he dies. Dixie decides she'll give her dad what he wants and asks Jeff to marry her.