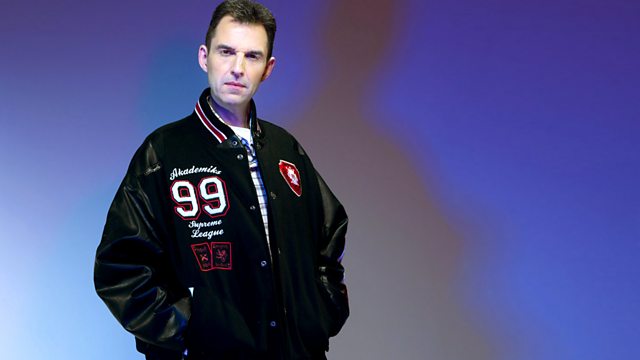 Westwood gives the worst advice ever ... again!
The hottest record on the street right now is DJ Khaled feat. Ludacris, T-Pain, Rick Ross & Snoop Dogg - All I Do
Westwood's Powerplay is Lloyd Banks feat. Juelz Santana - Beamer, Benz, Bently
Battle of the Sexes: Westwood hasd the Players Guide to Arguing with Your Girl.
(Scroll iPlayer 42 mins into show)
Miss Info brings all the hood gossip on Shyne, Tiger Woods and Luda
(Scroll iPlayer 50 mins to hear the report)
Ashley Walters passes through to talk about going naked in his new play 'Off The Endz', the So Solid reunion and give off the secret to his success!
(Scroll iPlayer 1 hr 23 mins in to hear Ashley)
Tiger's sidepieces want an apology and Westwood drops the new Maino joint 'Go Get Em Tiger'. Plus news on Nas & Kelis going to court and Nicki Minaj's unusual signing tactics.
Last on