Main content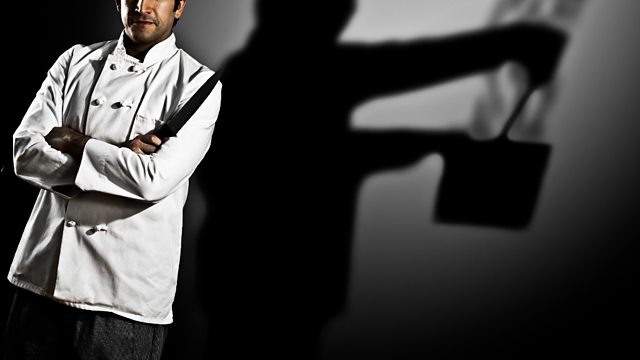 Charlotte Grieg - Against the Grain
4 Extra Debut. Promising young journalist Gemma is sent to interview reclusive chef Milo Markhov about his glossy new cookery book. Stars Jasmine Hyde and Robert Harper.
Gemma, a promising young journalist, is sent to interview former restaurateur, Milo Markhov, whose glossy new cookery book, Against the Grain, is the latest publishing sensation. Milo has retired to the Perigord where he spends his time preparing experimental dishes in his search for the most pleasurable taste sensations. Gemma's disturbing experiences at the house of the reclusive chef lead her to contemplate a whole new way life. By Charlotte Greig.
Gemma ..... Jasmine Hyde
Milo ..... Robert Harper
Herve .... Felix Callens
Ruth ..... Nickie Rainsford
Producer: Kate McAll
A BBC Cymru Wales Production.