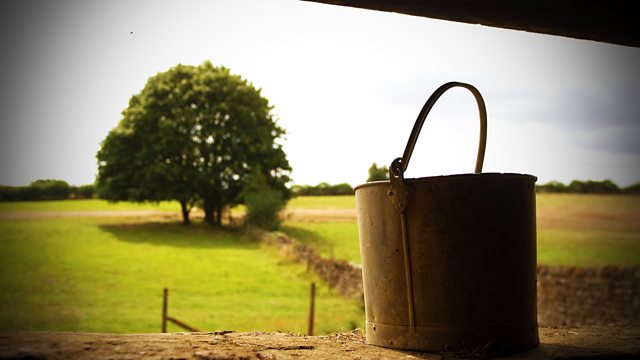 22/02/2010
David refuses to let Pip bring Jude to the funeral. He never even met Phil. Pip explains to Heather that she couldn't have coped over the last few days without Jude. Heather thinks he sounds like a very caring young man.
Elizabeth's upset because there's a printing error on the order of service. Jill will want to keep it as a memento, so it has to be perfect. David thinks Elizabeth should have checked it straight away. He's even more annoyed to discover that the twins won't be at the funeral. The family should all be together, it's what Phil would have wanted. The atmosphere becomes very fraught. Kenton thinks David's taking on too much. An emotional David is clearly feeling the strain.
Later, Kenton drops round to see David with a bottle of malt. They reminisce about Phil. David hopes he won't let his father down. Kenton assures him that Phil was incredibly proud of him. They raise a toast to their father. Tomorrow's going to be a difficult day but hopefully one that will bring them all some peace.
Episode written by Nawal Gadalla.
Last on
Who knows their character best?