Main content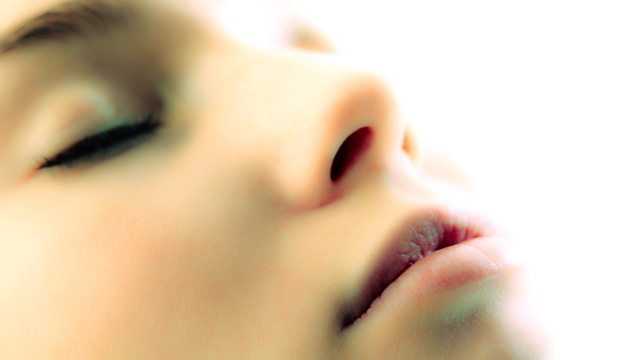 Face
Michael Maloney and Lesley Sharp read poems and texts exploring the face, including Christina Rossetti, Marlowe, Wilde and Ovid. With music by Gershwin, Purcell and Gurney.
Another chance to hear a revised repeat of Words and Music on the theme of the face.
The face of our mother is the first thing on which we focus when we are born. From then on, faces take on a huge significance throughout our lives. We communicate all our emotions through our faces, through our eyes and with words through our lips. Through our noses we can detect not just when it's time for dinner, but whether somebody is frightened, depressed or attracted to us. This programme explores this uniquely human phenomenon, surveying all aspects of the face - beauty, youth, ugliness, love, fear. Then there are the barriers put up when the face is not as it should be, when one cannot see, or one encounters a disfigured face, or eyes that tell a terrible story.
Highly acclaimed actors Michael Maloney and Lesley Sharp read poems and texts by Christina Rossetti, Christopher Marlowe, Ovid, George Barlow and, of course, extracts from Oscar Wilde's "The Picture of Dorian Gray". And there is music by Gershwin, Hildegard of Bingen, Tavener, Purcell, Ivor Gurney, Dowland and George Michael.
Music Played
Timings (where shown) are from the start of the programme in hours and minutes
Reading

Untitled

Limerick Read by Michael Maloney

Untitled

The Girl That Winked Her Eye Read by Lesley Sharp