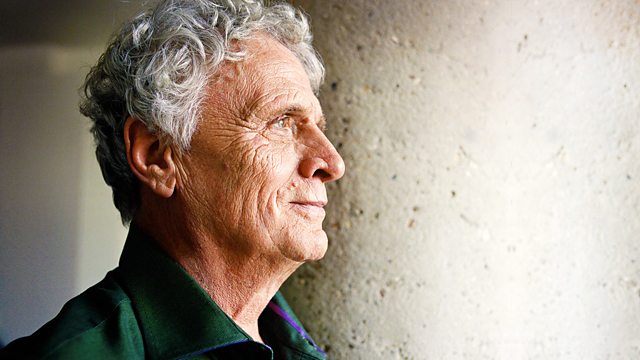 17/02/2010
Disputes about piracy are often seen as a product of the internet age, but a new analysis claims a history going back to the advent of print culture in the 15th century. Adrian Johns talks about his new book, Piracy: The Intellectual Property Wars from Gutenburg to Gates. He tells Laurie Taylor how piracy spread the ideals of the Enlightenment and has been the engine of innovation as often as its enemy.
Adrian Johns argues that it exemplifies the struggle to reconcile commerce and creativity, and that the pirates are no longer just producers who stand to make a financial gain, but implicate many citizens who download music or films illegally in the confines of their home. He suggests that these new forms of piracy force a radical reappraisal of the meaning of intellectual property.
Also on the programme, Laurie Taylor explores the morality of obesity. He talks to Helena Webb about her study of the conversations between doctors and patients in an obesity clinic. She explains why obese patients take credit for weight loss but make excuses for weight gain.
Last on