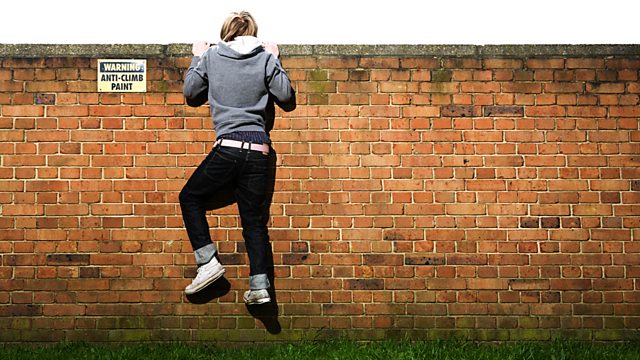 Legsy Gets a Break
By Phil Gladwin. Seventeen-year-old Legsy, recently out of the care system, is on a quest to find the brother he was separated from as a child. And when he finds him, Legsy must decide whether to follow his brother into a life of escalating crime or to try and break free.
Legsy ...... Josef Altin
Brady ...... Darren Douglas
Donna ...... Sophie Stanton
Chloe ...... Tessa Nicholson
Ash ...... Benjamin Smith
John ...... Gethin Anthony
Mental ...... Joseph Cohen-Cole
Detective ...... Nigel Hastings
Directed by John Dryden.
Last on