Main content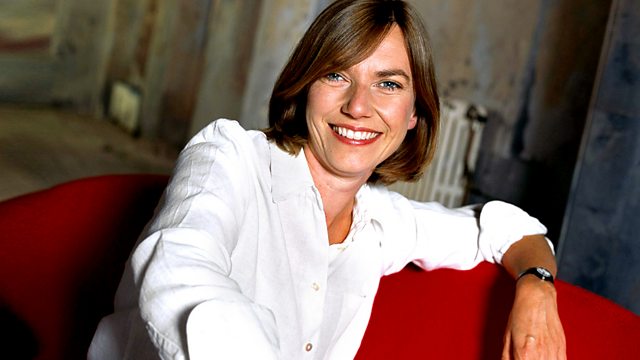 Louise Fryer with concerts from the Royal Concertgebouw Orchestra's 2009-10 season. Mahler: Symphony No 2. Belgian National Orchestra in Strauss: 4 Last Songs; Suk: Asrael Symphony.
When Mariss Jansons brought his Royal Concertgebouw of Amsterdam to London last December, Richard Morrison wrote in The Times that 'they delivered an account of Mahler's Second Symphony that left me unable to speak for several minutes after its stupendous finale had died away. In future I will rank Mariss Jansons's Second along with Bernstein's Fifth, Tennstedt's Sixth and Abbado's Third as the finest Mahler performances I have ever heard.' Today Louise Fryer presents the performance of Mahler's Second that Jansons and his orchestra gave at home in Amsterdam a week before they came to London. And we start on the south side of the Dutch-Belgian border with two more Romantic masterpieces from the Belgian National Orchestra: Richard Strauss's autumnal song cycle and another towering Second Symphony by Czech composer Josef Suk, composing at white heat after the death of both his beloved teacher Dvorak, and his wife, Dvorak's daughter Otilie. And one huge fan of Suk's work was... Gustav Mahler.
Strauss: Four Last Songs
Camilla Nylund (soprano)
Belgian National Orchestra
Walter Weller (conductor)
2.20pm
Suk: Symphony no. 2 "Asrael"
Belgian National Orchestra
Walter Weller (conductor)
3.20pm
Mahler: Symphony no. 2 "Resurrection"
Ricarda Merbeth (soprano)
Bernarda Fink (mezzo-soprano)
Royal Concertgebouw Orchestra, Amsterdam
Mariss Jansons (conductor).
More episodes
Next
You are at the last episode