Main content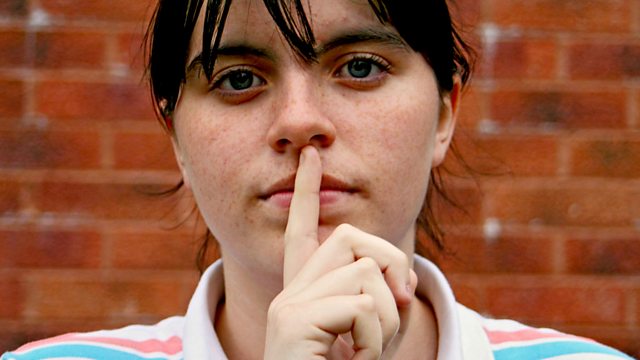 My Child Won't Speak
Documentary following three children affected by selective mutism, an isolating condition which renders them speechless around most people. How will they overcome their problem?
Fifteen-year-old Danielle has spent much of the last decade in silence, 10-year-old Megan's failure to talk at school is threatening her future, and eight-year-old Red's grandad has never heard his only grandchild say a word.
All three girls have a strange and isolating condition called selective mutism. At home they are as noisy as any other child, but with most people their anxiety about talking leaves them speechless. How will they overcome their frustrating problem and break their silence?