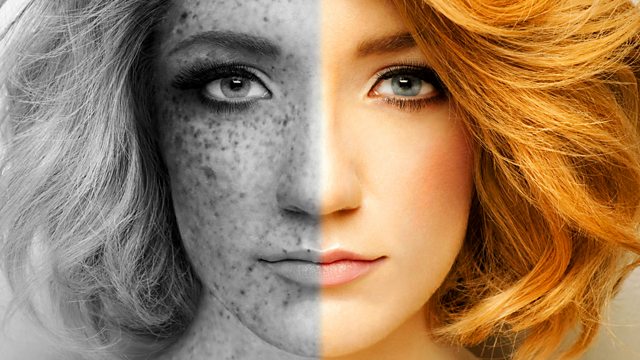 Nicola Roberts: The Truth About Tanning
Since shooting to fame in 2002 as one fifth of one of Girls Aloud, Nicola Roberts has had to deal with life under the spotlight. As a result, everyone seems to have an opinion about her fashion, hairstyles and her naturally pale complexion.
In this documentary, Nicola goes on a personal journey to explore the culture of tanning amongst young women and men in the UK, and the extremes they will go to in order to obtain the perfect tan.
Nicola meets young women whose love of tanning is an addiction, who use sunbeds 5-6 times a week and who inject untested tanning-aid drugs. She meets girls in their early teens who, like her when she was young, experience the pressures from their peers to conform and be tanned.
Nicola reveals how she has overcome her early reliance on fake tan and her gradual sense of confidence in her own skin. She meets top dermatologists and cancer experts who explain the risks tanning addicts are exposing themselves to. Nicola's journey takes her into hospital wards where some of the estimated 120 under-40s who die from skin cancer each year are treated. Skin cancer is the most common cancer in under-35s in the UK.
Nicola meets the families of those who have died from melanoma and who are now pushing for a change in the law to protect the young from the tanning industry. Her journey takes her to Westminster, where she has the chance to rally support for a new bill that would protect under-18s from the dangers of sunbeds.