Main content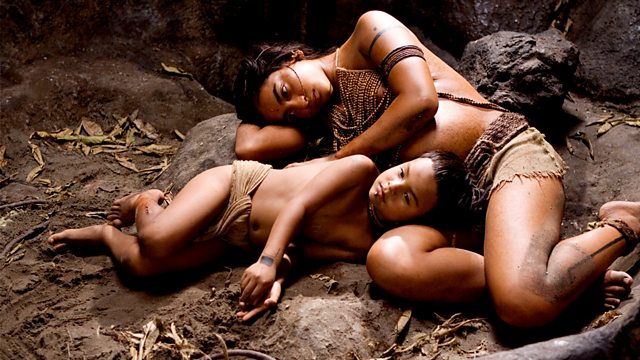 Apocalypto
Epic historical adventure. A young tribesman (Rudy Youngblood) and his people are captured and taken to a Mayan city, where the ruler is intent on sacrificing them to the sun god.
Epic historical adventure tale set against the backdrop of a Mayan civilisation falling into a decline.
A young tribesman hides his pregnant wife and son in an underground cavern when his people are attacked by marauders from a Mayan city. Unable to withstand the assault, he and his fellow tribesmen are escorted to the city, where the ruler is intent on appeasing the sun god Kukulkan by sacrificing them in a bloody ritual.
Credits
| Role | Contributor |
| --- | --- |
| Jaguar Paw | Rudy Youngblood |
| Seven | Dalia Hernandez |
| Blunted | Jonathan Brewer |
| Flint Sky | Morris Birdyellowhead |
| Turtles Run | Carlos Emilio Baez |
| Curl Nose | Amilcar Ramirez |
| Zero Wolf | Raoul Max Trujillo |
| Smoke Frog | Israel Contreras |
| Cocoa Leaf | Israel Rios |
| Sky Flower | Iazua Larios |
| Director | Mel Gibson |
| Writer | Mel Gibson |
| Writer | Farhad Safinia |
| Producer | Mel Gibson |
| Producer | Bruce Davey |
| Director of photography | Dean Semler |
| Composer | James Horner |
| Distributor | Monolith |
Broadcasts
BBC Two

Northern Ireland & England only