Main content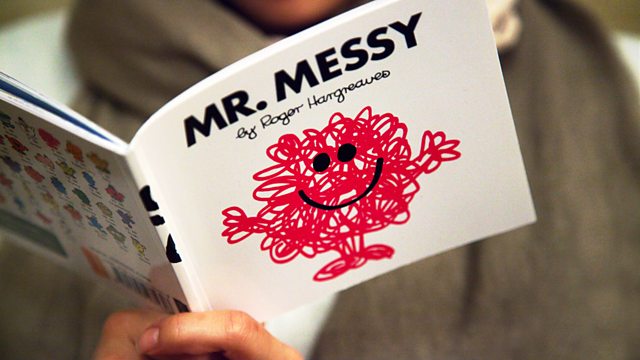 Let's Go To Misterland
Stephanie Flanders examines the enduring appeal of Roger Hargreaves' Mr Men books. Featuring his son Adam Hargreaves. From 2010.
Created in 1971 by Roger Hargreaves, the Mr Men books have been an inherent part of so many childhoods.
Inspired by the author's son Adam, who one day inquired, "what does a tickle look like?". and the first character was born. The Little Miss books followed ten years later, worldwide sales have exceeded 100 million, and today the brand is flourishing under its new owners.
Stephanie Flanders takes a look at the Mr Men business and its growth over the years. She speaks to Adam Hargreaves who tells us the story behind the books and what inspired his father to create such a simplistic, yet hugely influential brand.
Created in the humble surroundings of a small home office, the characters have reached a global audience, and they appeal to today's children as much as their 1970s counterparts. Despite his death in 1988, Roger Hargreaves was the third best-selling author of the past decade, outstripping such feted writers as Jacqueline Wilson, Terry Pratchett and John Grisham.
Stephanie Flanders, daughter of the actor and singer Michael Flanders, examines the appeal of the Mr Men and how these bold, colourful drawings and simple stories continue to capture children's hearts.
First broadcast on BBC Radio 4 in February 2010.