Main content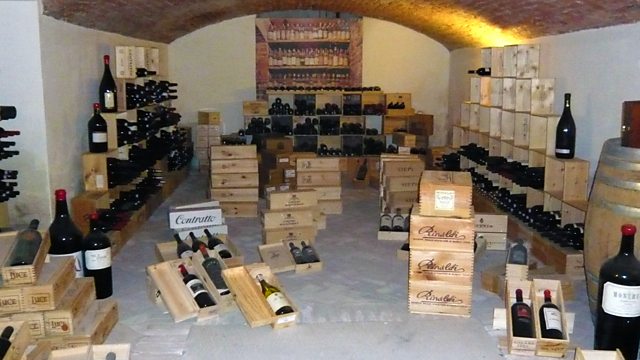 The New Gastronomy
Does the world need more gastronomes? Universities around the world are creating degrees in gastronomy. What do they involve and who are they aimed at? Sheila Dillon finds out.
In 1825 Brillet-Savarin published one of the most famous books about food, The Physiology of Taste. In one chapter, the book's 'Third Meditation', he put forward the argument that the world needs an 'Academy of Gastronomy', where, gastronomy, 'will have its own academicians, courses, professors, and scholarships'.
Now, nearly 200 years later, that idea is finally being put into practice. In Italy the Slow Food organisation has set up the University of Gastronomic Sciences, where students from all over the world study food taking what they describe as 'a holistic approach'. During the three-year degrees they have lectures in plant biology, study cheesemaking, research the anthropology of food and learn to develop their palates.
Do these courses have any practical value? Their supporters argue that the food industry will now be able to recruit graduates with a deeper understanding of food. To put that argument to the test Sheila Dillon travels to Pollenzo in the north of Italy to meet students and lecturers at the University of Gastronomic Sciences. She also hears how the American television chef Julia Child helped launch a similar course at Boston University.
Back in the UK Sheila hears from academics in Oxford, Shropshire and London who reveal the work underway to bring the study of gastronomy to Britain.
Last on
Broadcasts