Main content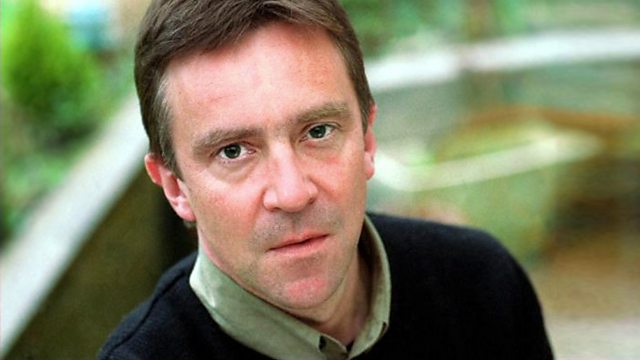 13/02/2010
John McCarthy talks to renowned photographer Don McCullin about his lifetime of travel and to writers Monica Porter and Andrew Eames about how Hungary has changed as a destination.
Don McCullin is renowned as a photographer for his stark and telling pictures, often of conflicts and catastrophes. Now in his seventies, he has turned to photographing landscapes and Roman ruins across the ancient empire. John McCarthy asks him about his life of travel, both in combat zones in the remoter parts of the world, and the apparent peace of scenes closer to home.
Journalist Monica Porter and her family left their native Hungary after the failed uprising against the Soviet powers in1956. In the many times she has returned there since she has witnessed the huge changes that have brought it to its current status as a democratic member of the EU. She joins travel writer Andrew Eames, who horse-trekked across Hungary, in telling John about the rich heritage of the country and the appeal of the contrast between bustling, modern Budapest and the more traditional rural areas.