Main content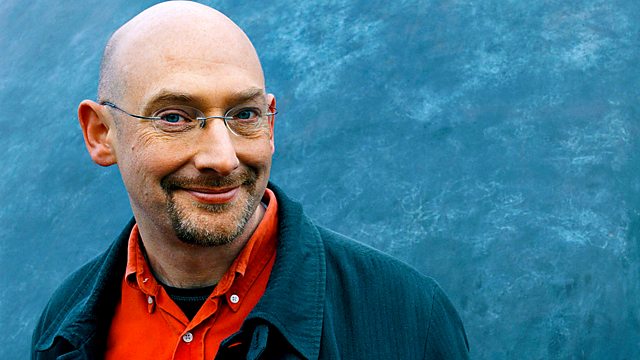 11/02/2010
The future for car technology after the Toyota car recall; end of an era as BBC's historic R&D department closes; 4,000 year-old-human genome revealed; quantum physics.
Millions of Toyota owners have had their cars recalled for a variety of design problems, among them the energy-saving hybrid Prius, in which some drivers report concerns with the brakes, which are controlled by computer software. Quentin Cooper asks if cars are becoming too complex to ensure safety, or if 'drive-by-wire' is inevitable in cars of the future.
After 60 years, the BBC's Research and Development department is moving out of its grand home in Surrey. Quentin visits Kingswood Warren, where FM radio, digital audio broadcasting and HD TV were developed, meets some of the pioneers of broadcast engineering and asks what new technologies are on the horizon today
Also in the programme, a man preserved in permafrost for 4,000 years has led to the first ancient human genome being revealed, and how quantum physics has helped create a portable magnetic monitor to diagnose heart problems.
Last on