Main content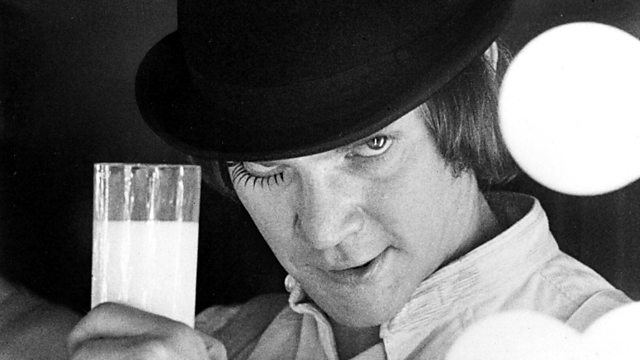 Bach on Screen
Cinema historian Professor Ian Christie explores the impact of Bach's music on films, from Walt Disney's Fantasia to Stanley Kubrick's A Clockwork Orange.
The music of Bach has inspired film makers as far back as the silent era up to the present day. Film historian Professor Ian Christie traces the composer's impact on films including The Battleship Potemkin, Disney's Fantasia of 1940, which featured Bach's Toccata and Fugue in D Minor, and the switched-on synthesised Bach of Stanley Kubrick's A Clockwork Orange.
During World War Two the morale-boosting Listen To Britain short films were accompanied by Myra Hess playing Bach at the National Gallery, the nationality of the composer notwithstanding. The timelessness of the music detached viewers from its German heritage.
In 1964 Pier Paolo Pasolini's The Gospel According to St Matthew, an interpretation of the life of Christ based on the writings of the Apostle Matthew, combined Bach with Billie Holiday to towering effect while Daniele Huillet and Jean Marie Straub's famous film biography of the composer told through his wife's journals, Chronicle of Anna Magdalena Bach, transported the film to soaring heights.
Christie celebrates Bach's influence on film through genres and generations and also considers how mood and performance enhance the stories on screen.