Main content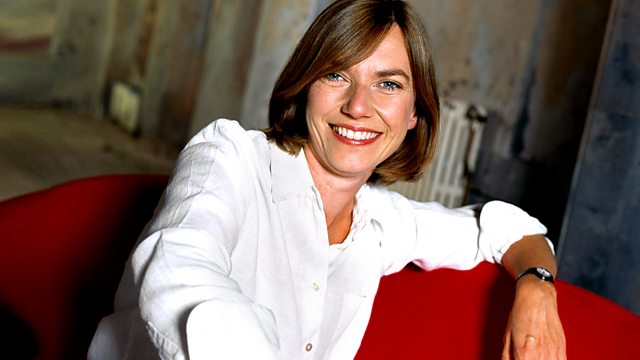 Louise Fryer presents a programme of early music. With Gluck: Iphigenie en Aulide (1775). Capel Bond: Bassoon Concerto No 6. Geminiani: Concerto grosso No 6, Op 7.
Afternoon on 3 with Louise Fryer, presenting a week of Early Music, including performances from some of last year's most exciting European festivals.
2pm
Gluck: Iphigenie en Aulide, operatic tragedy in three acts (1775 version)
In December 2009 the Monnaie theatre in Brussels staged both of Gluck's two operas on the ancient Greek story of Iphigenia, the tragic daughter of King Agamemnon. Both operas were conducted by Christophe Rousset and staged by Pierre Audi. You can hear the results in Afternoon on 3 over the next two Thursdays, presented with contributions from Christophe Rousset and his two Iphigenias: this week it's Véronique Gens.
Andrew Schroeder (bass-baritone) Agamemnon, King of Mycenae
Charlotte Hellekant (soprano) Clitemnestre, his wife
Veronique Gens (soprano) Iphigenie, their daughter
Avi Klemberg (tenor) Achille, a Greek hero
Henk Neven (bass) Patrocle
Gilles Cachemaille (bass) Calchas, the High Priest
Werner Van Mechelen (bass) Arcas
Violet Serena Noorduyn (soprano) Diana
Chorus & Orchestra of La Monnaie, Christophe Rousset (conductor)
4.10pm
Capel Bond: Bassoon Concerto no.6
Geminiani: Concerto grosso No. 6 in B Flat Major (Op. 7)
Holland Baroque Society, Sergio Azzolini (director & bassoon).