Main content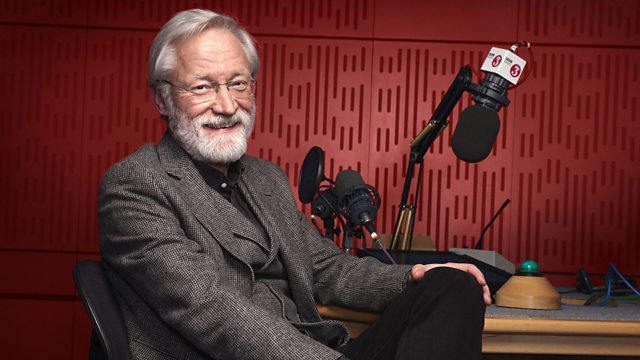 Donald Macleod compares the success of Carl and Anton Stamitz to that of their father, Johann. With C Stamitz: Duo in A. A Stamitz: Viola Concerto in B flat (1st mvt).
When their father, the hugely famous Johann Stamitz, died at the age of 39, Carl and Anton were only eleven and six. Johann's colleagues immediately stepped in to support his family and ensured that the boys received a properly musical education. They set out on their careers as violinists, but would they be able to emulate their father's fame and fortune?
Carl Stamitz
Duo for violin and viola in A major
Vilmos Szabadi (violin), Peter Barsony (viola)
HUNGARATON HCD 32453 T4-6
Carl Stamitz
Symphony in G major, op.13/16 no.4
London Mozart Players, Matthias Bamert (conductor)
CHANDOS CHAN 9358 T7-9
Anton Stamitz
Viola Concerto in B flat major (1st movement)
Jan Peruska (viola)
Prague Chamber Philharmonic Orchestra, Jiri Belohlavek (conductor)
PANTON 81 1422-2 131 T7
Carl Stamitz
Trio in G major
Wilbert Hazelzet (flute), Marion Moonen (flute)
Bernadette Verhagen (viola), Barbara Kernig (cello)
BERLIN 0017982BC T1-3.