Main content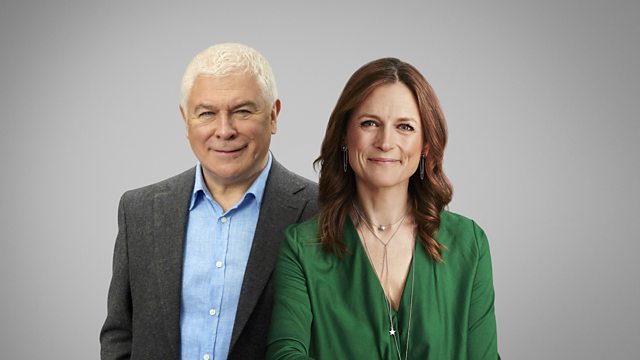 10/02/2010 Angela Denoke, Roberto Sacca, Eliahu Inbal
Presented by Sean Rafferty. With soprano Angela Denoke and tenor Roberto Sacca discussing their roles in Prokofiev's The Gambler, plus conductor and Mahler specialist Eliahu Inbal.
Presented by Sean Rafferty.
In a new production of Prokofiev's 'The Gambler', the Royal Opera House in London claims to revolutionise opera by lowering its top-price tickets. The production opens this week and Sean met the lead protagonists earlier in the week, soprano Angela Denoke (Polina) and tenor, Roberto Sacca (Alexei) and talked to them about the challenges of their roles.
Also, Sean is joined by Mahler specialist, conductor Eliahu Inbal. Maestro Inbal talks to Sean about his upcoming performance of Mahler's 2nd 'Resurrection' Symphony and his recent appointment as Chief Conductor of the Czech Philharmonic.
Main news headlines are at 5.00 and 6.00
E-mail: in.tune@bbc.co.uk.