Main content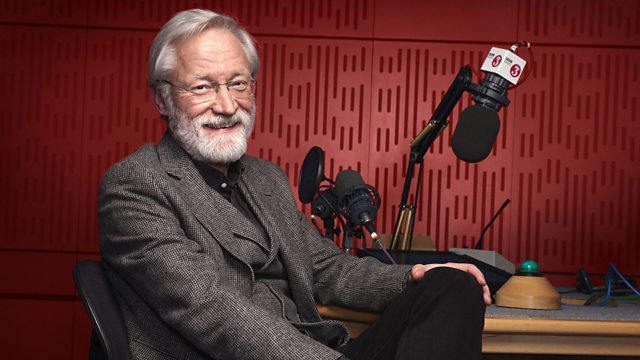 Donald Macleod describes the tragic death of Johann Stamitz aged 39, and the mixed fortunes his sons experienced. Including a rare chance to hear Johann's Missa Solemnis in full.
It's only the middle of the week, and already, Donald Macleod is imparting the news of a composer's tragic early death. Johann Stamitz was 39 when he died - a fact which is usually reserved for Friday's programme. In this case, the story will continue with the mixed fortunes of Stamitz's sons, Carl and Anton. Today, Johann's last works, including a rare chance to hear his Missa Solemnis in full.
Johann Stamitz
Orchestral Trio in C minor (last movement, Prestissimo)
New Zealand Chamber Orchestra, Donald Armstrong (conductor)
NAXOS 8.553213 T16
Johann Stamitz
Clarinet Concerto in B flat
Sabine Meyer (clarinet)
Academy of St Martin in the Fields, Iona Brown (director)
EMI 0777 7 54842 2 9 T7-9
Johann Stamitz
Missa Solemnis
Monika Frimmer (soprano), Sylvia Schulter (alto), Harry van Berne (tenor), Tom Sol (bass)
Alsfelder Vokalensemble, Barockorchester Bremen, Wolfgang Helbich (conductor)
CPO 999 471-2 T1-15.