Main content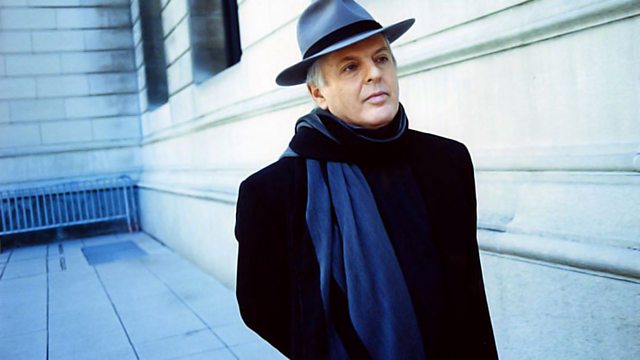 Beethoven: Piano Concerto No 5
Daniel Barenboim is the soloist with the Berlin Staatskapelle in Beethoven's Fifth Piano Concerto. He also conducts them in Schoenberg's lushly late-Romantic Verklarte Nacht.
Presented by Catherine Bott
The final concert in Performance on 3's broadcasts of Daniel Barenboim's Beethoven Piano Concerto cycle with his Berlin Staatskapelle at London's South Bank. Verklärte Nacht ('Transfigured Night') based on a poem by Richard Dehmel tells in music a woman's confession to her lover that she has become pregnant by another man. Beethoven finished work on this last and most imperious concerto in 1809, just as the walls of Vienna were collapsing under the might of Napoleon's invading armies and his deafness meant he was no longer up to the job of performing the new work himself.
Schoenberg - Verklärte Nacht
Beethoven - Piano Concerto No.5 in E flat, Op.73 (Emperor)
Berlin Staatskapelle
Daniel Barenboim (piano and conductor)
Followed by Barenboim from the BBC Archives:
Mozart - Concerto for 2 Pianos in Eb major K.365
Daniel Barenboim and Clifford Curzon (pianos)
English Chamber Orchestra
Directed by Daniel Barenboim
Recorded at the 1979 BBC Proms.
Beethoven – Cello Sonata no.4 op.102 no.1
Jacqueline de Pre (cello)
Daniel Barenboim (piano)
EMI CZS 5744472
More episodes
Next
You are at the last episode