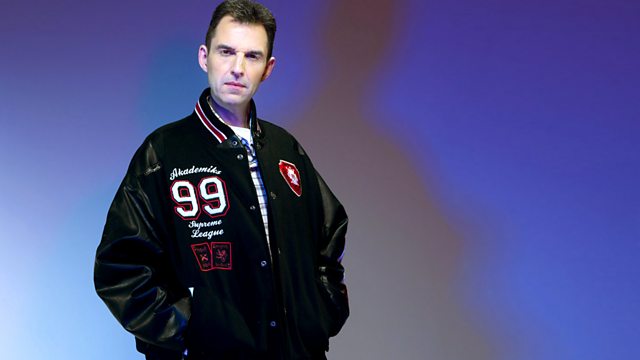 Westwoods in Miami Baby!!!
The Big Dawg comes to you live from Miami's South Beach to celebrate the 44th Superbowl. He's joined by American record producer & rapper Jermaine Dupri, Mr 305 himself - PitBull, plus the Miss Caribbean Beauty Queen - Nazra, and 790 the Ticket sports broadcaster Sergei 'George' Sendando.
We find out where Jermaine was on the night of 'Nipplegate', why Nazra enjoys a 'Cosmo' when watching the big game and why the Mayor of Miami (aka Pitbull) wants to use Westwood's lyrical content.
Plus, Sergei 'George' Sendando predicts the Superbowl results and explains where the 'Who Dat' term originated from (putting Westwood's analogy to shame).
Last on