Main content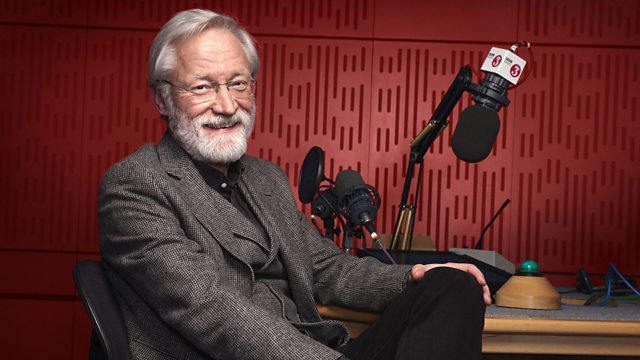 Donald Macleod on how, as music director at Mannheim's Electoral Palace, Johann Stamitz revolutionised orchestral sound and repertoire, working with the world's best orchestra.
2. Symphonist Triumphant. Donald Macleod continues the story of the most successful of the Stamitzes. The builders were still at work on the Electoral Palace in Mannheim when the new director of music, Johann Stamitz, arrived in 1741. The building was on a huge scale, with entertainment to match, and it was here that Stamitz teamed up with the best orchestra in the world at the time. Together, they revolutionized orchestral sound and repertoire.
Johann Stamitz
Symphony in G major
Concerto Köln
TELDEC 3984-28366-2 T11-15.