Main content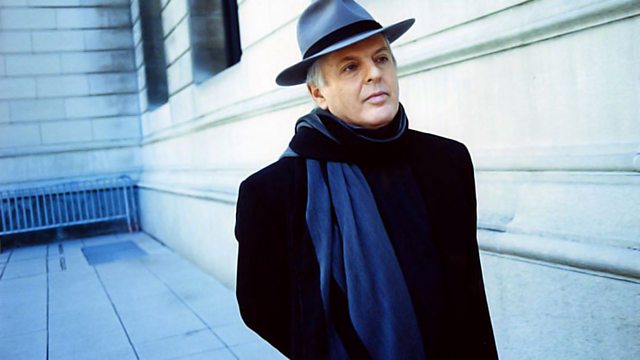 Beethoven: Piano Concerto No 3
Daniel Barenboim continues his complete Beethoven piano concerto cycle with the Berlin Staatskapelle, performing the Third, as well as Schoenberg's Variations for Orchestra, Op 31.
Presented by Catherine Bott
Performance on 3 continues its broadcasts of Daniel Barenboim's Beethoven Piano Concerto cycle with the Berlin Staatskapelle recorded at London's South Bank. Tonight they perform Beethoven's 3rd Concerto coupled with Schoenberg's Variations for Orchestra.
Beethoven's 3rd Concerto written around 1803 is a far more ambitious work than its predecessors and with its minor key it brings out the more turbulent side of Beethoven's personality. It took him several years to complete and even at the premiere - according to his page turner - there were still incomplete passages which Beethoven improvised 'I saw almost nothing but empty leaves; at the most on one page or another a few Egyptian hieroglyphs wholly unintelligible to me scribbled down as clues for him; he played nearly the whole solo part from memory, since, as was so often the case, he hadn't had time to put it all down on paper.'
As part of the broadcast Barenboim gives an illustrated talk about the op.31 Variations, and after the main concert we hear him perform Beethoven's Diabelli Variations in a recording from the BBC archives.
Beethoven - Piano Concerto no.3 in C minor op.37
Schoenberg - Variations for orchestra, Op.31
Strauss - Donner und Blitzen polka (encore)
Berlin Staatskapelle
Daniel Barenboim (piano, conductor)
Archive recording:
November 1989: Beethoven - Diabelli Variations
Daniel Barenboim (piano)
Bach - Prelude & Fugue in E major BWV 854
Daniel Barenboim (piano)
WARNER CD 2564 615553-2
Last on
Broadcast