Main content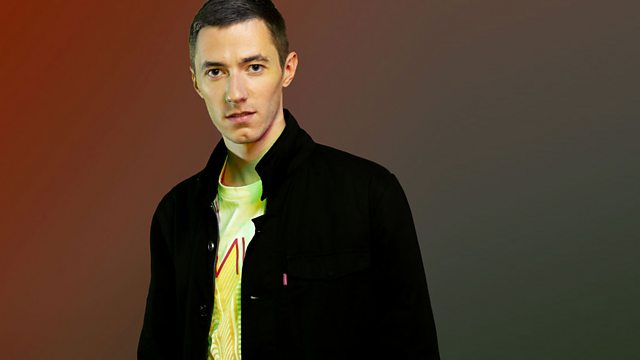 Bullion in the mix
Hip hop, dubstep and broken beats, all with a soulful twist.
Benji B is back in the building with brand new music from Erykah Badu & Lil Wayne, Georgia Anne Muldrow & Declaim, Martyn, Erik L & Illingsworth, Roska, Krystal Klear, Silhouette Brown and Om Unit plus a world exclusive of Fatima's new track 'Soul Glo' produced by Funkineven.
Plus we brought you a special guest mix from new London producer Bullion, showcasing some of the sounds that have influenced him..
Stateside, it was all about the Grammys which were unfolding as the show went on, so Benji did a little mix to celebrate the nominations for Mos Def, Q Tip, Lalah Hathaway and Robert Glasper.