Main content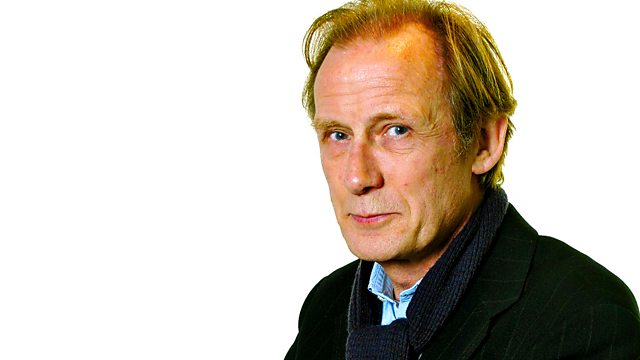 Charles goes fishing and hooks a corpse. Simon Brett's novel following the actor-turned-sleuth, adapted by Jeremy Front, starring Bill Nighy and Martine McCutcheon.
By Jeremy Front
Based on the novel by Simon Brett
Episode Two
Charles goes fishing and finds a dead body.
CHARLES PARIS....BILL NIGHY
JODIE.........MARTINE MCCUTCHEON
FRANCES.......SUZANNE BURDEN
MAURICE.......JON GLOVER
JULIET.........TILLY GAUNT
ELSPETH........KATE LAYDEN
ZOE.........TESSA NICHOLSON
DJ..........PIERS WEHNER
Producer - Sally Avens
Another chance to hear the latest Charles paris series. Bill Nighy stars as the actor cum amateur sleuth with a love of the bottle and the female form. In this series he has uncharacteristically landed a part in a film 'The Wreathing' where he's playing a middle management vampire opposite swimwear model turned actress Jodie Ricks played by Martine McCutcheon. Before long Jodie has confided to Charles that she's the victim of a blackmail scam and things take an even nastier turn when it appears that someone wants Jodie dead.
Never one to resist a maiden in distress Charles sets about trying to solve the mystery.
In this week's episode Charles goes fishing and finds a dead body.
Last on
Broadcasts