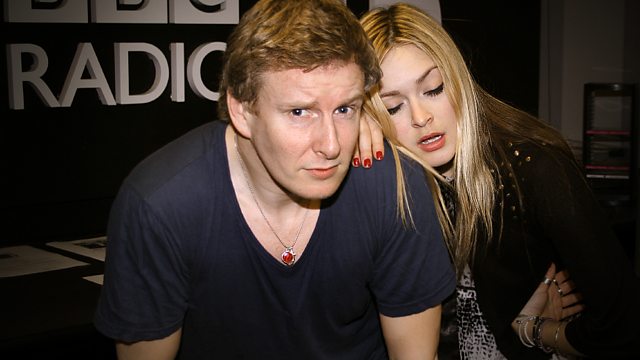 Thursday - Patrick Kielty is Put Through His Paces
Fearne and Patrick Kielty officially revealed the challenge they'd be taking part in for this year's Sport Relief. They'll be joining Jimmy Carr, Davina McCall, Miranda Hart and Russell Howard for The Sport Relief Million Pound Bike Ride.
The target is to raise a whopping £1 million on a nonstop cycle relay through day and night from John O'Groats to Lands End.
We put them both to the test to see if they're ready for the 1000 mile journey by making them cycle as far as they can during a three minute song.
Fearne got 1.84km and Paddy was doing well until he wrapped his headphones around the pedals and had to abort the challenge.