Main content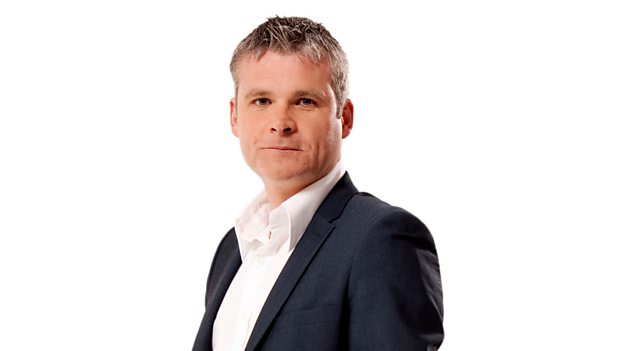 Late Kick Off Yorkshire and Lincolnshire
Focusing on the Football League clubs in Yorkshire and Lincolnshire, with a round up of the weekend's action, behind the scenes reports and classic archive
Supporting Content
Join us on Facebook

Find out about the latest programme news, go behind the scenes and post your comments on our Late Kick Off Yorkshire & Lincs Facebook page.

Like us on our Facebook page to get the latest updates.

Follow us on Twitter

Get the latest information about the Late Kick Off Yorks & Lincs programme via Twitter.

Join up and tweet the TV team. We would love to hear your thoughts and comments.

Follow Late Kick Off Yorkshire and Lincolnshire on Twitter for the latest updates.