Main content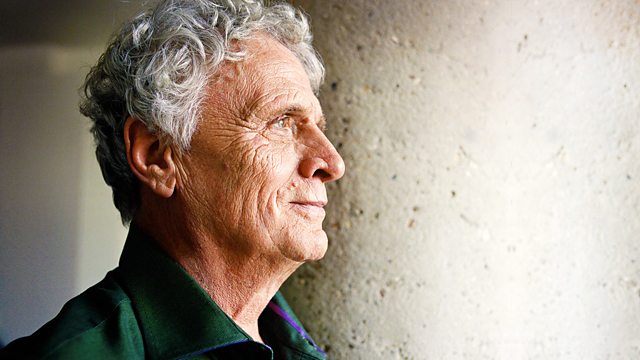 03/02/2010
The way countries are seen worldwide has a huge effect on their power and prosperity. Laurie Taylor explores national branding and the commodification of ethnic identity.
How does a country's international reputation affect its economy and its political power? The diplomatic advisor Simon Anholt says it is extremely important, and takes great pains to measure national PR. Each year he publishes an index which ranks 50 countries in terms of their reputation. He tells Laurie Taylor who is at the top and who languishes at the bottom, and why.
Ethno-theme parks, Native American casinos and Kalahari bushmen attempting to reap profits from pharmaceutical companies using their traditional medicinal plants: all modern examples of how ethnic identity has become a commodity in today's global market place. John and Jean Comaroff explore how communities sell their traditional culture in their new book, Ethnicity Inc. They tell Laurie about the effect it has on indigenous cultures, and how selling your identity can be both empowering and impoverishing.