Main content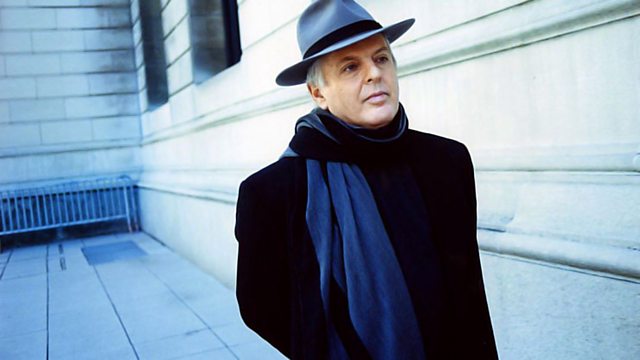 Beethoven: Piano Concertos Nos 2 and 4
From the Royal Festival Hall in London, renowned maestro Daniel Barenboim conducts the Berlin Staatskapelle orchestra and plays the piano in repertoire by Beethoven and Schoenberg.
Presented by Martin Handley.
In the second broadcast this week given by Daniel Barenboim and the Berlin Staatskapelle, two of Beethoven's Piano Concertos sandwich one of the works in which Schoenberg's music finally breaks free from the constraint's of tonality. In the 1790s, audiences were perplexed and shocked by Beethoven's strange use of key relations in the Second Concerto and how he began to explore music's potential for temporal expansion in the Fourth Concerto. In the early years of the 20th century for Schoenberg the situation was the exact reverse as he attempted to rein in the luxurious expansiveness of his early masterpieces with a new concision and compression, as exemplified by the 5 Orchestral Pieces.
Beethoven: Piano Concerto No. 2 in B-flat Major, Op. 19
Schoenberg: Five Orchestral Pieces, Op. 16
Beethoven: Piano Concerto No. 4 in G Major, Op. 58
Berlin Staatskapelle
Daniel Barenboim, piano and conductor
Following tonight's concert the renowned maestro performs Mozart: his Fantasia for piano K.475 in C minor and his Sonata for piano K. 457 in C minor, recorded by Radio 3 in 1989 at the same venue, the Royal Festival Hall in London.
Bach: Fugue in F sharp minor (Well-Tempered Clavier, book 1)
Daniel Barenboim (piano)
WARNER CLASSICS 2564 61553-2