Main content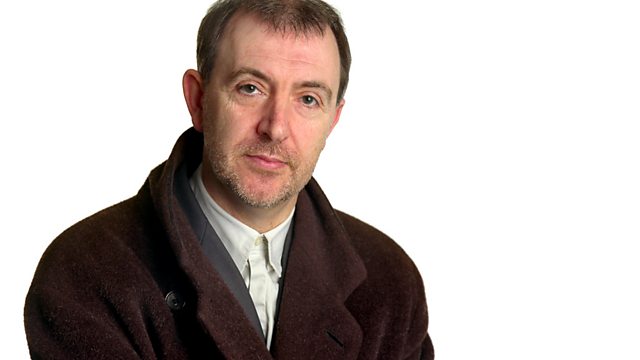 Martin Amis
In an extended interview, Philip Dodd talks to novelist Martin Amis about his latest novel The Pregnant Widow, as well as his strong political opinions and his back catalogue.
Philip Dodd talks to novelist, Martin Amis, in a full programme length interview about his latest novel, The Pregnant Widow, his pungent political opinions and a back catalogue that includes some of the most talked-about English novels of recent decades.
In the galaxy of British literary fiction Martin Amis is still a name to conjure with. His era defining 80s novels as London Fields and Money front a collected works that includes 12 novels, 2 autobiographies, serious journalism, essays and two volumes of short stories on subjects ranging from video games to paedophilia. After 9/11 Amis became more famous for his pungent opinions on Islamism and the supposed backwardness of Arab societies than his novels earning the ire of Terry Eagleton and Yasmin Alibhai-Brown among others.
He has returned to fiction with a new work, The Pregnant Widow. Set in a country house in Italy, the novel tackles the sexual fallout of the feminist revolution. A revolution that Amis supports but sees as a work in progress. No stranger to giving offence, Amis, by his own admission, has said it will get him in trouble with the feminists but others talk of a return to the comic form that made him famous.
Considered to possess a very English sensibility, Amis has spent a lot of time elsewhere, particularly New York and he spent the last two years living in Uruguay with his wife but he also has a position as Professor of Creative Writing at the University of Manchester.
In an extended conversation, Philip Dodd asks Martin Amis about the full gamut of his opinions from dentistry to Islamism.
Last on