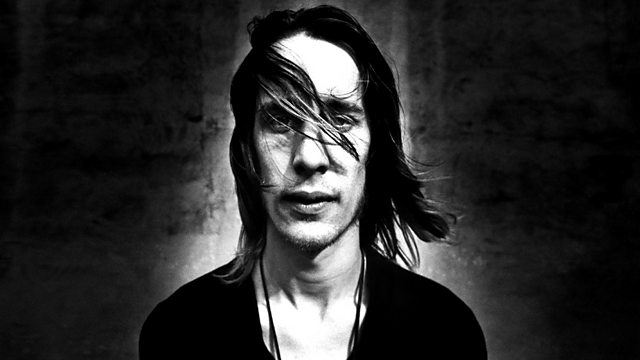 Todd Rundgren
On this edition of The Record Producers, Richard Allinson and Steve Levine profile the work of an arranger, songwriter, multi-instrumentalist and artist in his own right - Todd Rundgren.
The Philadelphia-born producer has had parallel careers as band member, solo musician and producer throughout his career and worked with a wide range of artists from Canadian folk singers to Japanese techno-pop and from southern blues artists to Californian punk bands.
Featuring music from New York Dolls, Utopia, Patti Smith and Badfinger and specially recorded interviews with Ron & Russell Mael of Sparks, XTC's Andy Partridge, Tom Robinson and Todd himself, Richard and Steve examine just a portion of work that has made him such a prolific figure in the music industry for the past 40 years.
The programme also includes exclusive access to the multi-track tapes of two songs from his most successful record as a producer - Meat Loaf's 'Bat Out Of Hell'.
Last on