Main content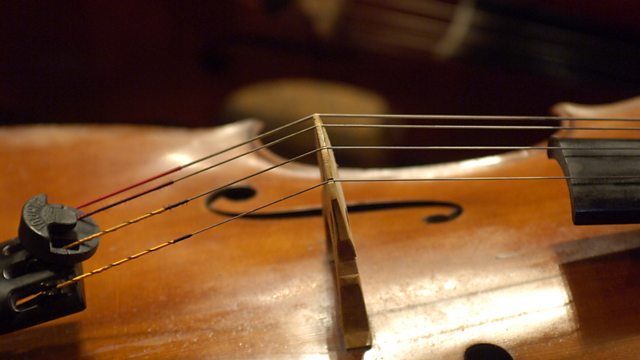 Theodorakis - Greece's Musical Revolutionary
Miranda Hinkley looks back on the 60-year career of Greek composer Mikis Theodorakis, best known for the music for the film Zorba the Greek.
85 this year, Mikis Theodorakis is best known for the music to 1974 film Zorba the Greek, but as Miranda Hinkley discovers, there's also a wealth of chamber, opera and symphonic music. Part of the resistance during the Second World War, imprisoned during the Greek Civil War, exiled during the military dictatorship, his story mirrors that of modern Greece. And he's been responsible for a musical revolution, a uniquely Greek sound. Mikis Theodorakis is joined by singers Maria Farantouri and Marios Frangoulis and by violinist Georgos Demertzis, to look back on a 60-year career.
Presented and produced by Miranda Hinkley. Executive Producer Alan Hall.
A Nightjar production.