Main content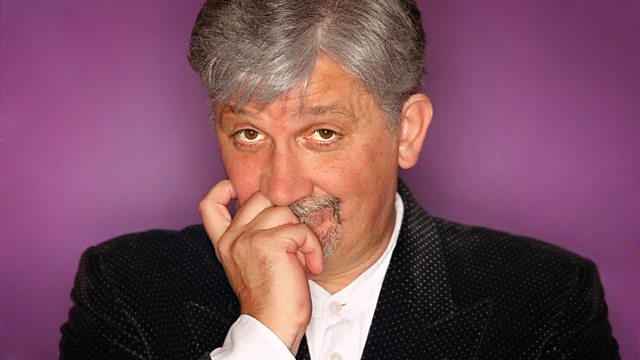 24/01/2010
Russell Davies celebrates the art, craft and inspiration of the popular song.
Every Sunday Russell Davies presents the history of popular song, spotlighting its greatest exponents.
He focuses on top songwriters and composers like the Gershwins, Irving Berlin, Cole Porter, Jerome Kern and Johnny Mercer, as well as some lesser-known names such as Roy Turk and Fred Ahlert; Ted Koehler, Walter Donaldson, Jack Lawrence and Peter Tinturin.
Russell features the artists who gave their songs wings: Fred Astaire, Ella, Bing, Peggy Lee, Sinatra, Julie London, The Mills Brothers, Boswell Sisters and many more. He pays birthday and centennial tributes, marks important deaths, and finds topical items that illuminate the subject in a variety of entertaining ways, with the occasional star interview.