Main content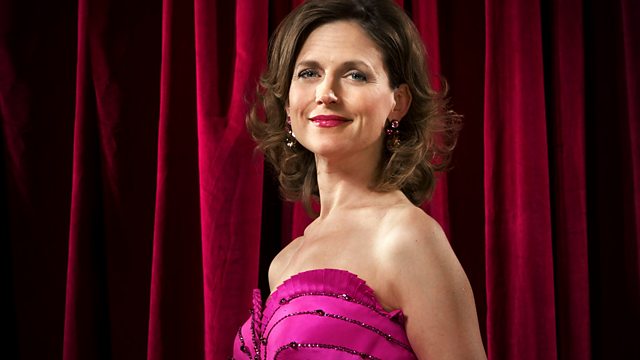 Katie Derham presents Nielsen's Helios Overture, Langgaard's Music of the Spheres and Bruckner's Vexilla Regis. Plus Elgar's Symphony No 1.
2pm: Afternoon on 3: Musical Outsiders
Katie Derham continues a week Elgar performances from non-British performers and looks at the Outsider in music.
In today's programme, she introduces music by Carl Nielsen who became the most popular composer in Denmark during his own lifetime. Those that followed were measured against him. Rued Langgaard, a fellow Dane, suffered throughout his career as his style was not considered sufficiently Nielsen-like, with few performances and no real champions of his work. Only in recent years is Langgaard's music beginning to achieve the recognition it deserves.
For Elgar, a symphony was essential to a successful composing career, and a few years after the "Dream of Gerontius" (heard in yesterday's programme) he produced his first symphony, which was later described as "the greatest symphony of modern times" by Shostakovich - no mean symphonist himself.
Nielsen: Helios Overture (Op.17)
Dresden Staatskapelle
Sakari Oramo (conductor)
Rued Langgaard: Sfaerernes musik (Music of the spheres)
Katarina Dalayman, Nanna Hovmand & Henriette Elimar (sopranos)
Danish National Symphony Orchestra and Chorus
Thomas Dausgaard (conductor)
Bruckner: Vexilla Regis
WDR Radio Chorus
Rupert Huber (conductor)
Elgar:Symphony No.1
Swedish Radio Symphony Orchestra
Marin Alsop (conductor).