Main content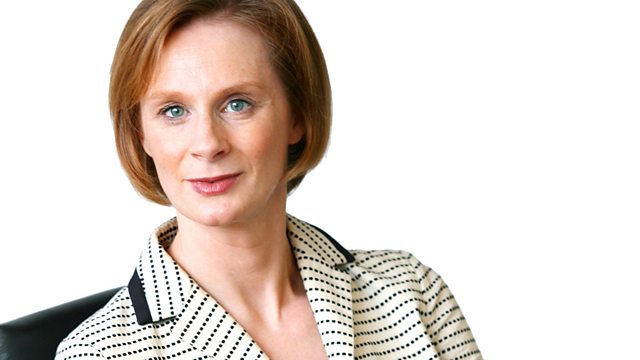 David King
Anne McElvoy talks to David King, the Government's chief scientific officer from 2000 to 2007 - a job which put him at the heart of some of the burning political issues of our time.
As part of the BBC Year of Science, Radio 3's Night Waves is running a special series of extended interviews with leading scientists from Britain and the rest of the world. Each month a complete 45 minute edition will be dedicated to a single scientific figure talking to him or her about their research specialism, their wider scientific views, their personal background and their involvement with broader cultural and political questions.
In the first interview Anne McElvoy talks to David King, the UK government's chief scientific officer from 2000 to 2007 - a job which put him at the heart of one of the burning issues of our time: the relationship between scientists, the government and the general public. On his watch David King faced foot and mouth, the GM foods debate, the ratification of the Kyoto protocol and the Stern Report.
South African born and a physical chemist by training, David King arguably did more than any other scientist to put the issue of Climate Change onto the UK's public and political map. Anne gauges his opinions on the failure of the Copenhagen summit and asks about the nature of scientific orthodoxy after the furore over the climate change emails from the University of East Anglia, where he used to work.
And what does he think about the status of scientific knowledge in the political process, an issue brought sharply into focus by the recent resignation of David Nutt, the chairman of the government's Advisory Council on the Misuse of Drugs?
David King is a self confessed optimist, his personal style is that of the quietly spoken diplomat but he is no stranger to controversy. He publicly criticised the Bush administration over its environmental policies and has himself been declared an embarrassment by those with different opinions over climate change.
More episodes
Previous
You are at the first episode